ABOUT ME
I love design
Born to a family of architects (dad, mom and siblings), Martha has always been interested in design. She holds a degree in Architecture from the University of Sao Paulo, Brazil. In addition to jewelry, Martha also did landscaping/hardscaping design in Austin, Texas.
Martha Breternitz(That's Me!)
Lisbon Portugal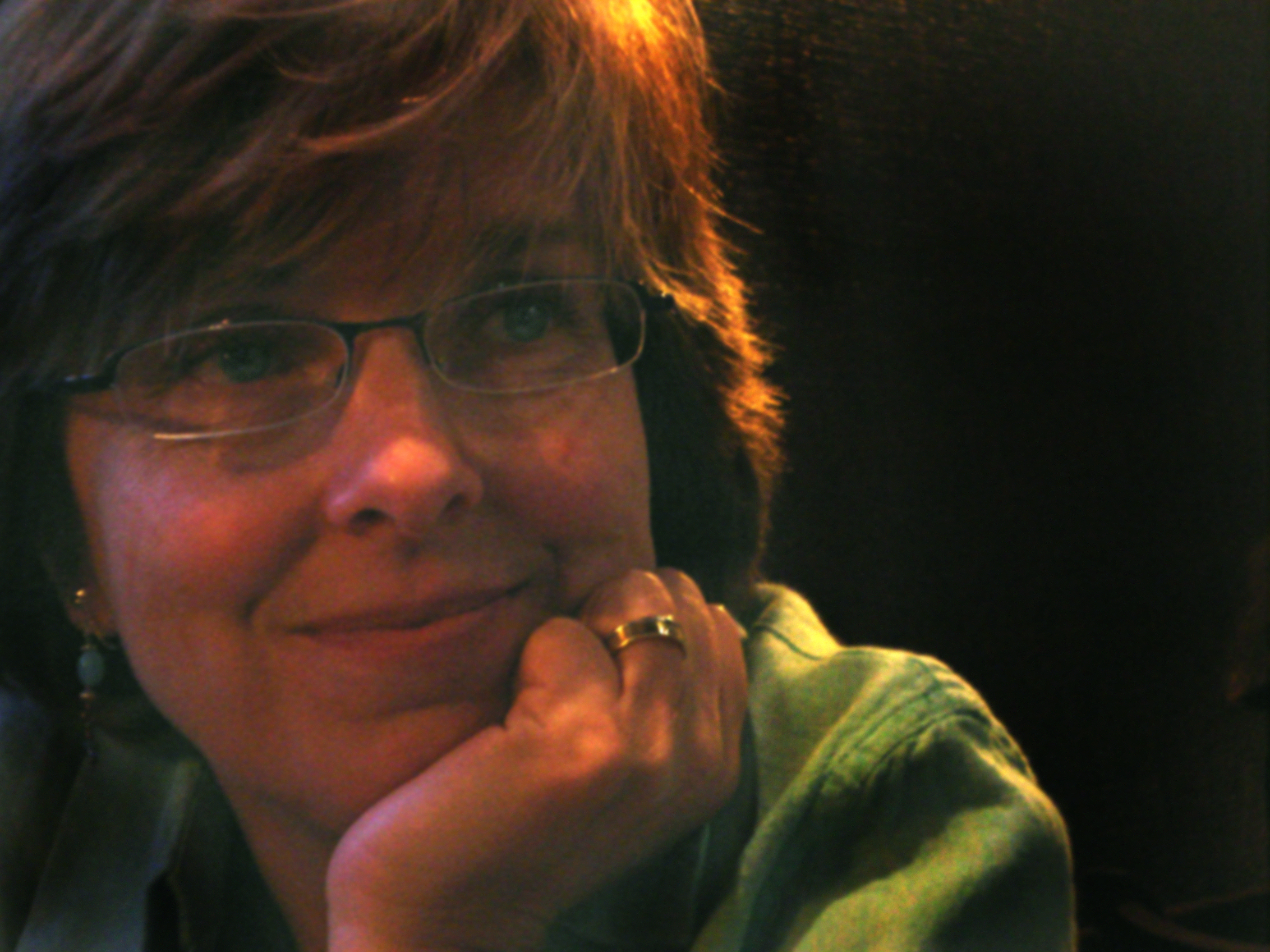 While living in Pittsburgh, Martha started classes in fabricated jewelry; thus, her interest in jewelry design was born. She enjoys including native Brazilian stones in her pieces along with amethyst, garnet, peridot, lapis-lazuli, pearls and uniquely shaped glass beads, to mention a few. Sterling silver wire and gold-filled wire are incorporated into the pieces. Her clasps and ear wires are hand-produced. Martha's work has been available in galleries in Austin, Elgin and San Antonio, Texas along with private shows. More recently she relocated to Lisbon, Portugal. Martha enjoys exploring the beauty of form, shape, color, pattern, and the interplay between symmetry and asymmetry in her designs. She uses the fluidity of sterling wire to form creatively crafted one-of-a-kind pieces.
My history within the industry